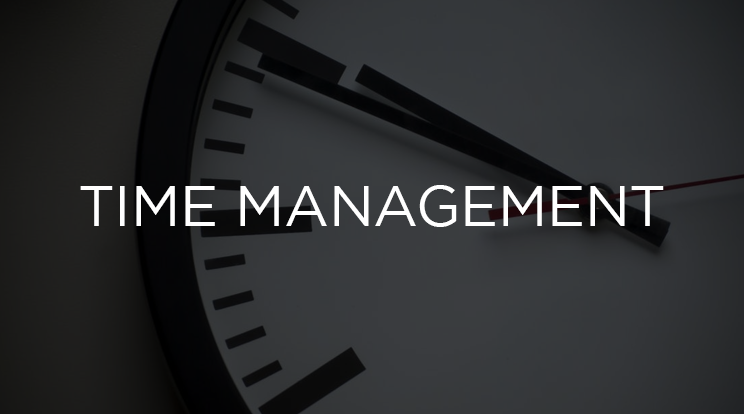 February 15th, 2018 10:49 AM
0
Effective Time Management Skills for students appearing for Board Exams :
Let's talk about time and the best way to manage it effectively while preparing for Board Exams.
Quite Often it becomes an overwhelming task to supervise your time in the best possible way-You would agree most of us have sometime or the other had encountered one of those days when you find yourself getting up from study desk, answering phone calls from family members, and clicking through web pages only to realize it's time to wind up and you still haven't accomplished or moved ahead on the curriculum checklist that you were supposed to. Regardless of how busy your work day is - We've all realized it sometime or the other. It becomes worrisome when this becomes a daily occurrence. It's high time we define some action-Remember you are all Board Exam prospects
We at Study Isle will share simple ways that would help you manage time more efficiently and ensure that you don't lose sight of the tasks and achieve your target on time. They are written in bullet points and in a simple language for you all need to understand what massage it wants to imply.
When talking time one needs to ask oneself some questions-Is it true that I finish all work on time? Do I achieve all my targeted deadlines on time? Do I set aside time based on my curriculum? Am I a good time manager? And most importantly -Do I follow Time bound preparation? If even two out of five answers is Yes –you are on the right track. If not then it's really a borderline phase for you to start, concentrate and plan your TIME.
The following ideas will certainly help you get the most out of your throughput, irrespective of whether you are 9 months away from board exams or simply 30 days away-your time management skills will discipline your life immensely and you can see the results in your board exams.
What do we do then to effectively manage your time? The answer to this is try to set a Time bound checklist, practise it in your daily study tenure and execute the following:
Identify your goal/target

Prioritise your study methods wisely. ...

Tab Your Schedule. ...

Eradicate distractions

Complete important tasks first and then the rest

Learn to say NO to things which are less important

Keep Sight of Your Goals ALWAYS. ...

Delegate if required.. Don't Sweat the Small Stuff

Make use of dead times

Be Realistic with Yourself and Others.

Always keep "Me Time "once in a while to analyse if you are happy with what you have been doing and how you are doing.
Meeting, setting target %, achieving deadlines and excelling board exams can be a uphill task. Time Management comes to action only when we have identified what is our objective and what we want to achieve every day.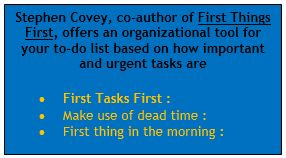 Do Remember

Prepare a few minutes early on your desk and assemble your prioritized to-do list .This may prove to be the most productive part of your day.
It might prove to be a huge task to gather will power- detaches attachments, close the door and turn off your phone to make best use of your time. Instead of being "always on," plan a break in the day to catch up on already revised notes, summary or simply MCQs.
You can do it for sure!